To: Housing Advisory Commission
From: Commissioner Thomas Lord
Subject: Work plan: code enforcement review
Date: June 7, 2018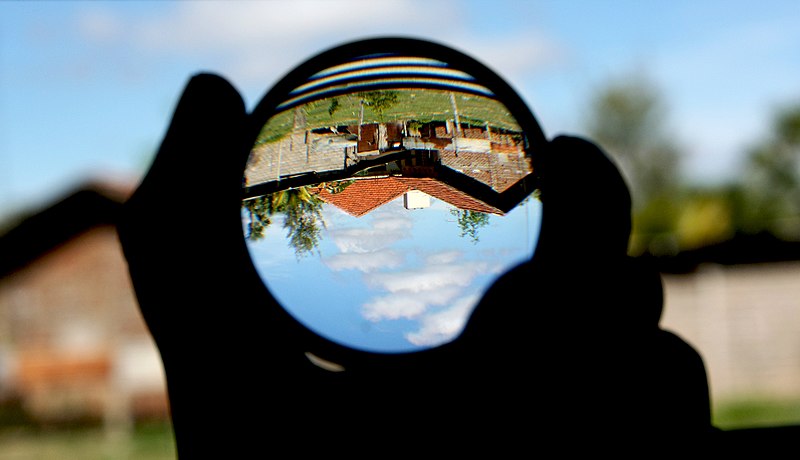 By ordinance, the commission has duties to monitor code enforcement procedures, ensure adherence to Council policies, and to make recommendations to Council for changes to procedures and priorities.
The Commission currently has no established practices for performing those duties. This work item is to begin to establish such practices.
Output
A very preliminary review.

If appropriate, a plan for a more substantial review next year.
Outcomes
In this fiscal year, we hope to complete at least a preliminary review. This preliminary review is not likely to be much in depth. This is part of a discovery process that is mainly meant to develop institutional knowledge within the HAC of how code enforcement operates at present.
Our deeper goal is to develop a strategy for code enforcement monitoring in the future - to establish practices which future Commissioners will, we hope, adopt and adapt. If all goes well, then in this fiscal year we'll establish a plan for a more in depth review, and in the next and future fiscal years we'll carry that plan out.
Activities
Explore with the Commission Secretary staff's thoughts on how to proceed with this review, including the question of what, if any, relevant staff time prioritization must be requested through council.
Identify the scope of enforcement activities of interest.
Collect readily available information about existing code enforcement practice.
Develop "questions to be answered" for consideration by the Commission Secretary and City Council.
Develop and execute a plan for public outreach.
With the help of City staff develop preliminary answers to those questions. Gaps in what can be readily answered are to be expected.
Develop a more in depth review plan for the next fiscal year.
Required Resources
As appropriate, prioritization of staff time to assist with the view.
Perhaps some low-cost help with public outreach from City Council.
Lead Commissioner(s)
Thomas Lord
Initial Schedule
Initial check-in and possible action in September, 2018.
Final report by May, 2019.