To: Housing Advisory Commission
From: Commissioner Thomas Lord
Subject: Work plan: JSISHL updates and engagement
Date: June 7, 2018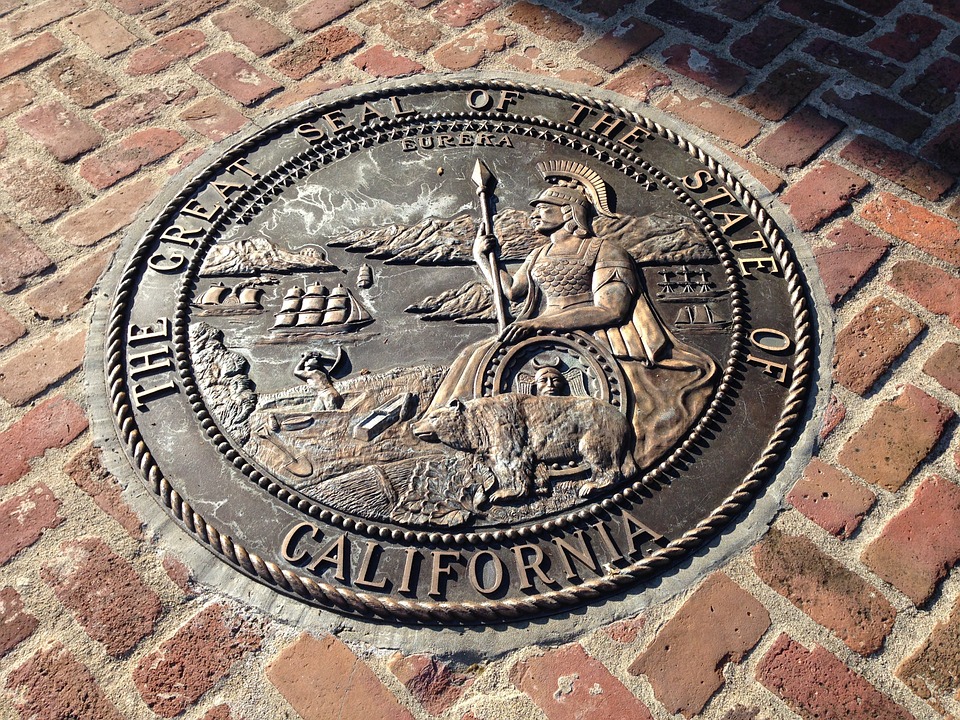 In response to a flurry of new land use law from the state, and in consideration of City Council's housing referrals, the Joint Subcommittee for Implementation of State Housing Law was formed to assist with updates to city land use law and practices.
This work plan item is to schedule regular updates to the HAC from its representatives on JSISHL.
Output
Discussion and possible action agenda items on the dates indicated.
Outcomes
Hopefully, the HAC will be informed as to JSISHL's work and can engage with JSISHL as they see fit.
Activities
JSISHL updates to the Commission will report on previous meetings and, if possible, inform the Commission about the future plans of JSISHL.
The Commission might, just as one example, choose to communicate back to the subcommittee through its representatives.
Required Resources
No special requirements.
Lead Commissioner(s)
Thomas Lord
Initial Schedule
July, 2018: report back from the first two JSISHL meetings. Description of the upcoming July 19 JSISHL meeting.
September 2018: report back from July 19, next JSISHL meeting will be September 20.
October 2018: report back from September 20, next JSISHL meeting will be November 15.
January 2018: Report back from November 15.
(Further JSISHL meeting dates to be determined.)