To: Housing Advisory Commission
From: Commissioner Thomas Lord
Subject: Work plan: U1 reporting
Date: June 7, 2018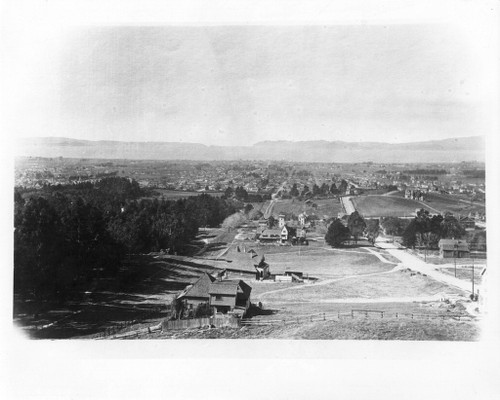 By ordinance, the commission has duties to publish, annually or biannually, housing policy recommendations for City Council.
The Commission currently has no established practices for performing this duty. This work item is to begin to establish such practices.
Output
A publication calendar.

Commission consensus on suggested templates for items to include in the report, emphasizing documenting the specific recommendation and the analysis that leads to it.

Commission consensus on how to decide what to include in the published report.
Outcomes
Short term success is defined as this being the first fiscal year in which the Commission successfully carries out this new duty (which was added to our enabling ordinance in 2016).
Longer term success is if the system devised for assembling the report is adopted and adapted in future years by the HAC.
Activities
I will present some simplified, streamlined versions of templates I first proposed for this purpose in early 2017. (If there are co-leads, they might have alternatives.)
With or without co-leads I will submit some action items to propose a process and schedule for publishing our recommendations.
Required Resources
A small amount of staff time to work out how reports will be published on the Commission's web page, and what will be the protocol for notifying council of the publication.
Lead Commissioner(s)
Thomas Lord
Initial Schedule
Initial check-in and possible action in July, 2018.
Templates and procedure by November, 2018.
First report in April, 2019.