To: Housing Advisory Commission
From: Commissioner Thomas Lord
Subject: Work plan: workplan updates
Date: June 7, 2018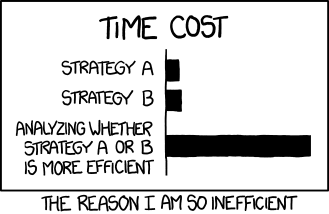 The purpose of this work plan item is to schedule work plan reviews and updates at future meetings.
Output
Regularly scheduled work plan review and updates at HAC meetings.
Outcomes
Hopefully the work plan will be a useful tool for helping the Commission be productive and effective. Hopefully the Commission will, in future years, adopt and adapt this practice.
Activities
At each meeting, provide an item in the agenda packet that reproduces the most current planning matrix. The Commission will have an opportunity to discuss and alter the work plan. It is anticipated that discussion and updates will not be needed at all meetings.
Required Resources
No special requirements.
Lead Commissioner(s)
Thomas Lord
Initial Schedule
Each HAC meeting.